Our concept stores are a physical manifestation of our brand today, where elevated materials meld harmoniously with trendsetting style.
– Keith Wong, Co-founder and Chief Operating Officer
Our latest concept stores embody a new concept which injects the personality of each individual city it calls home with one-of-a-kind features while staying true to our brand codes. This concept will be reflected in all future stores.
From the textures of the interior, to the presentation of the merchandise, our intent is to create a space that allows for raw beauty to shine. We envision shopping at our store as an unhurried and personal experience, where customers can come, slow down, and focus on experimenting with their own individual style.
The virtual store allows guests to be immersed in the world of CHARLES & KEITH without leaving the comfort of their homes. With the click of a button, guests are transported into a hyper realistic 3D model of our new concept stores where they can step into a whole new way of browsing and interact with all the features that have been thoughtfully designed for an elevated online shopping experience.  
Taiwan
Hong Kong
South Korea
Taiwan
Hong Kong
South Korea
Our in-store fashion advisors are highly trained to offer styling tips to enhance each individual's personal style and are committed to meet the needs of our customers. To further elevate the shopping experience, our fashion advisors utilise a styling app to help customers visualise their complete look with our products.
Customers can enjoy an exclusive personalisation service from our in-house artisans at Takashimaya Shopping Centre, Ngee Ann City store, which encourages them to express themselves by hand-painting or embroidering their names.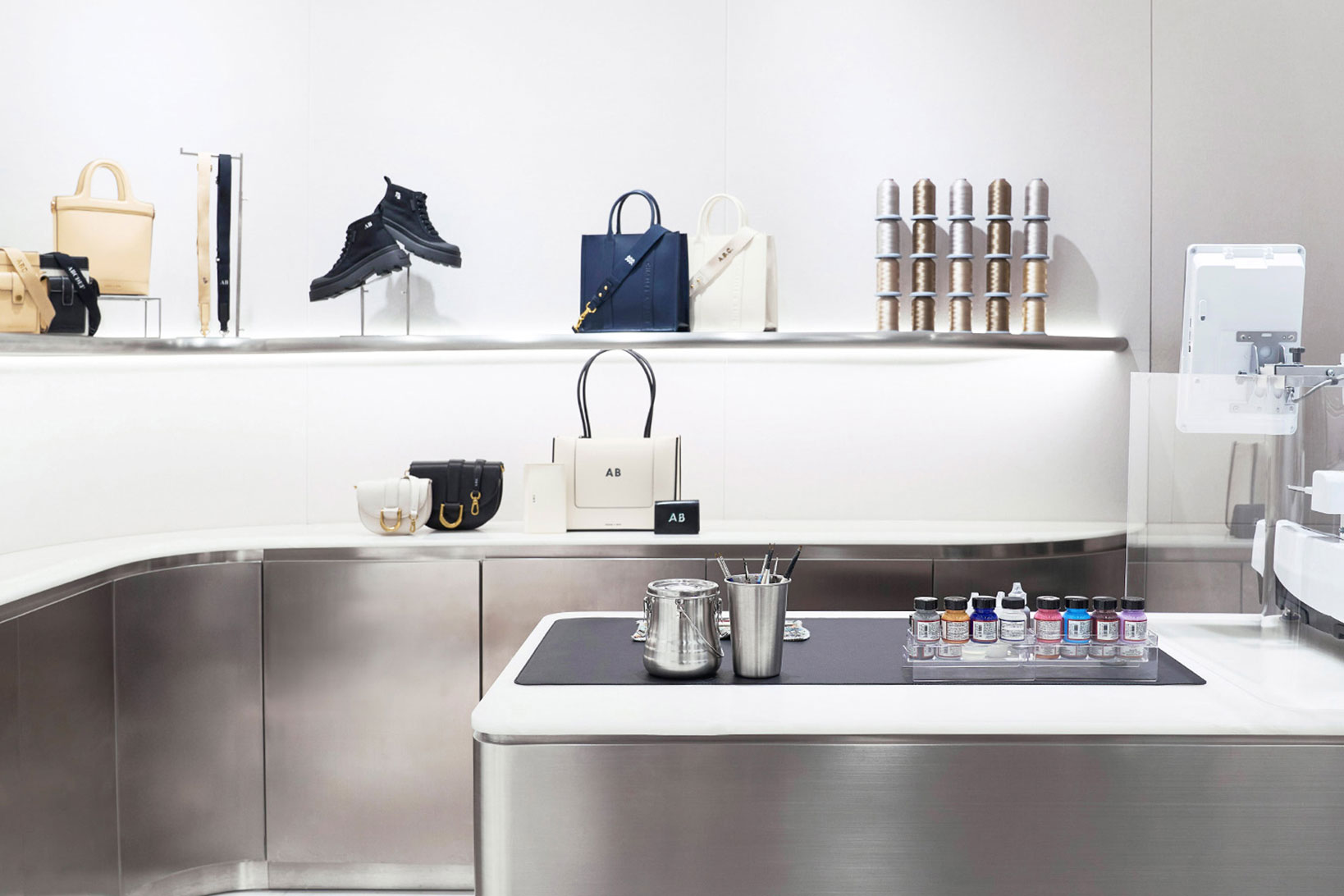 YOU MIGHT ALSO BE INTERESTED IN