CHARLES & KEITH has always been about the woman – who she is, her personality, and what her aspirations are. In the beginning, the focus was placed on tailoring the best fit in footwear for the Asian woman. Over time, our vision has evolved to view fashion as a universal tool for expression.
Today, CHARLES & KEITH has become an amalgamation of a diverse mix of cultures, tastes, and styles that gives it a unique place in the world of fashion. Dynamism and agility continue to be key values that keep us focused while creativity is the pulse that pushes us to reinvent ourselves every season.
As we look ahead in anticipation of what is to come, we welcome you to join us in reinventing fashion and inspiring confidence in the customers we serve.

Most of all, we hope that you will be able to find your place in our story.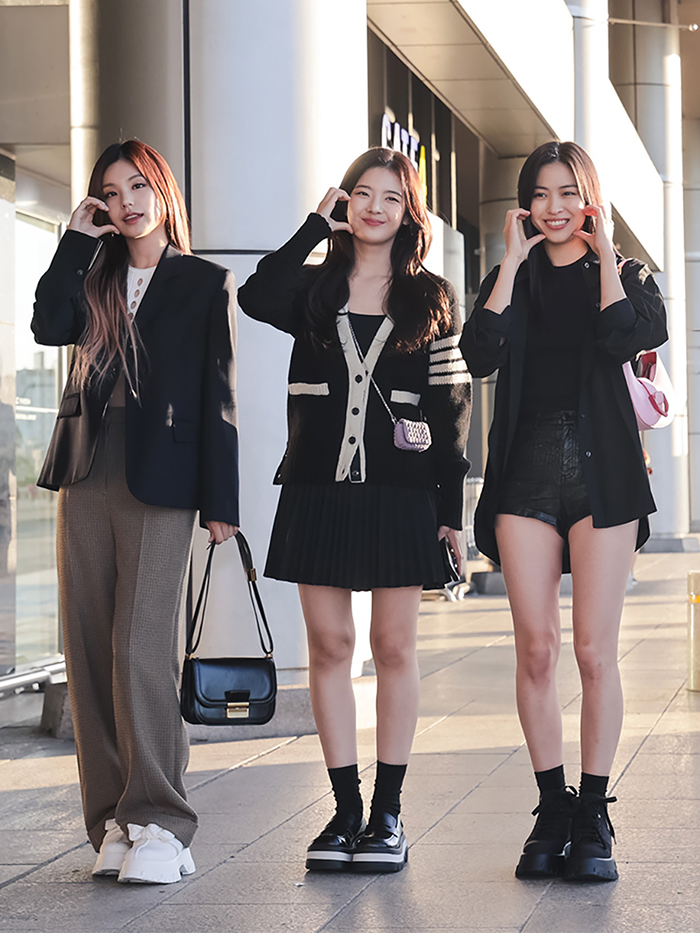 madison beer
gigi hadid
ki eun se